Paul Medina Art - Home of Oklahoma Artist Paul Medina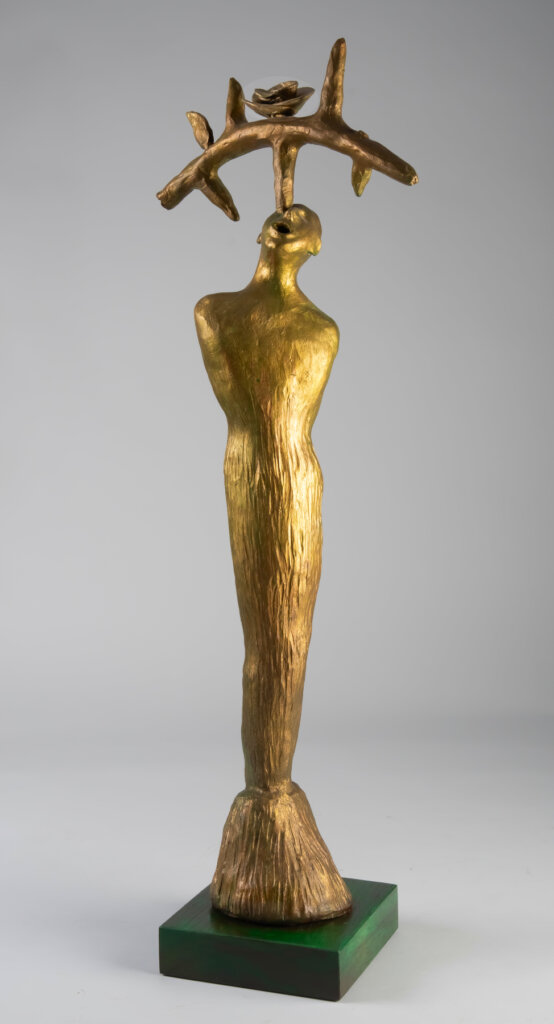 "Penance, atonement, forgiveness...
All part of the human experience, some of the positive ones. I've been thinking about this a lot of late. We need more of it right now."
Penance is 33" x 10", mixed media on fired clay and wood, 2023

The White King - April 2023
I began The White King in January of 2023. It is an 80" x 24" x 9" amulet and made from mixed media on low-fired clay, steel, and nylon cord.
Each amulet takes a great deal of time to create. Every individual piece is hand made in clay, dried, fired, and painted, stained, and/or glazed. Then the clay pieces are aligned and assembled. I worked on The White King for three months. It is heavy on process. A process that I love.
Would you like to see photos of the piece as it progressed? Curious about my process? (more)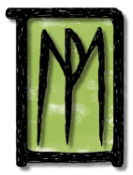 Paul Medina has been making original mixed media art for over 50 years. His themes have remained constant through the years. Capturing human truths, the ether that binds us all in countless ways...
Through the late seventies and on into the early nineties, Medina flourished as a gallery artist. He was represented throughout the United States; doing many one and two person shows each year. Besides the many galleries that represented Medina over the years, he also exhibited at the Oklahoma Museum of Art, The Philbrook Museum of Art in Tulsa, and the Heard Museum in Phoenix, Arizona. (more)

New Exhibition at 1515 Lincoln Gallery, Oklahoma City, OK
Thursday, December 8, 2022 6:00 PM thru Saturday, January 14, 2023 5:00 PM
The Spaces In Between 2022
I am an artist who works in series. Sometimes the series lasts for a few years, some for decades. I either tire of the imagery or medium and feel the need to explore, change, and do something different. Once a series ebbs, I may spend a few months or years creatively playing, slowly developing new imagery, and many times introducing new materials as well.
This collection of work in this exhibition includes both works of a new series, and some of the pieces I played with in between one series and the other. Usually, no one sees these works. I decided to show these works in this show.
All the works speak to the sense of place and the comfort and security it can bring.
Some pieces are collage paintings of paper and various liquid mediums on canvas others are amulets/mobiles and made of low fired clay, acrylic paint, steel, copper.